Over 100 local Uptown Music Collective students, ages 8 to 18, benefit yearly from the partnership that our organization enjoys with the Community Arts Center. As part of those experiences, our students not only have the opportunity to perform on the big stage, but they also have the amazing opportunity of planning, creating and carrying out stage, lighting and sound design for their productions in collaboration with experienced stage and production technicians.
Dave Brumbaugh, Executive Director, Uptown Music Collective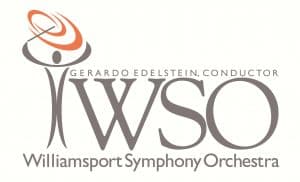 WSO
The Community Arts Center is home to many local organizations including the Williamsport Symphony Orchestra. The WSO has been performing at the CAC since the Capitol Theatre opened. By providing quality music and educational entertainment, the orchestra continues to make a significant impact on the culture in the Williamsport area. The Williamsport Symphony Youth Orchestra has been created to give musical opportunities to young students and children in our communities. This amazing opportunity provides young people with another avenue to explore artistic expression through music.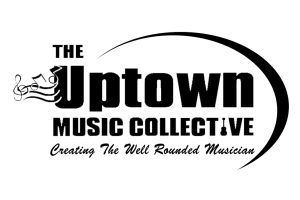 Uptown Music Collective
The Uptown Music Collective provides superior educational music programs to many students in the regional area. Partnering with the Community Arts Center allows the students the opportunity to perform on a big stage within the theater environment. This highly respected organization is growing fast and recently moved into a new building in downtown Williamsport.
Repasz Band
The Repasz band is comprised of a talented group of 75 musicians from all walks of life. The band plays anywhere and everywhere; from old American park band shells to the magnificent Community Arts Center stage! The band pays homage to the armed forces and veterans as often as possible and their music has reflected this for decades with their amazing renditions of beloved patriotic melodies. The band also takes their music on the road visiting hospitals, retirement centers, and nursing homes! This band is truly focused on giving back to the community they love!

Lycoming College Music and Theater Department
The Lycoming College Music and Theater departments are abundant with young talent and offer an extensive range of campus and community events. The CAC has served as a venue for the Lycoming College Concert Choir, the Lycoming College Wind Ensemble, and the Jazz Ensemble. The theater department collaborates with the CAC to provide help for The Nutcracker and the Student Summer Stock performance that is offered each year to local high school students. The CAC is very grateful to have such an amazing group of talented musicians and theater students right down the road!