UPMC presents LIVE UNITED in Music III, benefitting the Lycoming County United Way. This is your chance to welcome home local talent and blossoming recording artists Morgan Myles, Dylan Rockoff and Beane with special guest appearances by Dave Brumbaugh, Loni Gamble, Mike Caschera, Miss Pennsylvania Miranda Moore and local father and daughter duo, Kopper & Kash performing our national anthem. The show is again being produced by Mr. Walt Straiton and emceed by our very own Gary Chrisman from 102.7 KISS FM.
Morgan Myles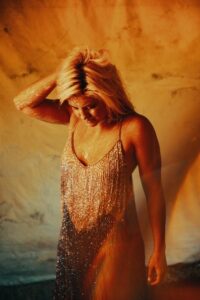 After an epic run as a contestant on NBC's The Voice, Morgan was invited to make her Opry debut where she received a standing ovation for her performance of originals "Sanctuary" and "Woman of My Word."
Believing in her mission to help people through the power of music, Morgan Myles is a full-time touring musician having opened for artists like Luke Bryan, Rick Springfield, Hank Williams Jr., Old Dominion, Jake Owen, and Kane Brown. She also recently sang back up on Cody Johnson's radio single "Nothing on You." In 2020, Myles won Artist and Record of the Year for the Nashville Industry Music Awards for her debut album "Therapy," receiving praise from Rolling Stone, Billboard, and American Songwriter. Recently Myles got a cut on Ty Herndon's new record as a songwriter.
Morgan's songs are shaped from her many life experiences and she was recently named the National Ambassador for the Glioblastoma Foundation; an organization dedicated to a cure for glioblastoma; a cancer that took her cousin and grandfather.
Morgan is back on stage after her first homecoming concert at the Community Arts Center this past April.  A graduate of Loyalsock Township High School, she is also a proud alumna of the Uptown Music Collective!
Dylan Rockoff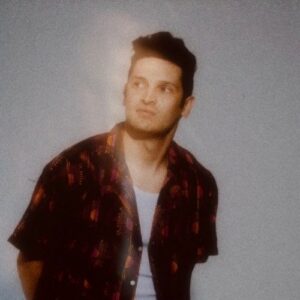 Probably best known locally for his guitar prowess and vocals with local favorite Clyde Frog, Dylan is a singer/songwriter with a flair for expressing the emotions in music.  His album "Semicolon & Parentheses" garnered millions of streams and ended up at #29 on the Billboard New Artist Albums Chart.
Dylan has made appearances on NBC's The Today Show and on Train's Sirius/XM Special, "Train Tracks," where he debuted his hit single, "Feeling Fine."  His follow-up EP, These Old Streets, peaked at no. 8 on the iTunes Singer/Songwriter chart and attracted more than 6 million global streams. Dylan later opened for Bon Jovi at Madison Square Garden and played sold-out headline dates across the U.S.
These accolades eventually helped Dylan catch the attention of Kygo, Brendon Urie (of Panic! At The Disco), Alexander23, iHeartRadio's Bobby Bones, and Beats by Dre (among others).
In 2021, Dylan decided to take a run at Hot AC Radio with his song "Magic," which ultimately peaked at #46 on the chart (at the time, ahead of Taylor Swift, Tai Verdes, and others).
Most recently, Dylan toured the US on a sold-out set of dates with Maisie Peters (Warner) and Jonah Kagen (Arista). His cover of The Foo Fighters' "Everlong" was released as a single via Universal Music Group, and will be followed by monthly releases throughout 2023. He is a frequent performer at local venues as a solo artist and with Clyde Frog.
Beane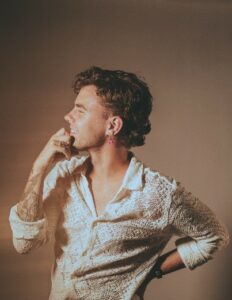 Brennan "Beane" Hepler hit the national stage as a contestant on American Idol, Season 19 in 2021, finishing in the show's top 12 contestants.  His duet of "Angel" by Robbie Williams with Josh Groban received great applause and accolades.  When Groban asked if there was something he thinks about when he ponders the "angels" in his life, Brennan answered that he was fortunate to have many loved ones who lift him up and mentioned family, friends, and his boyfriend.
A graduate of Loyalsock High School and the prestigious Berklee College of Music, Beane is a self-described R&B singer/songwriter, who prefers to tackle all aspects of artistry head-on, including design, promotion, and management.
In 2017, Brennan released his first solo project, the "Human Beane" EP; a six-song record that details his progression through moving away from the comfort of a small-town upbringing and opening up about sexuality, desire, and mental health. It features a number of insanely talented musicians that navigate the different landscapes of Brennan's music. Since his first project, Beane has released multiple singles including the 2023 release of "Rhythm of Us."
Special Guests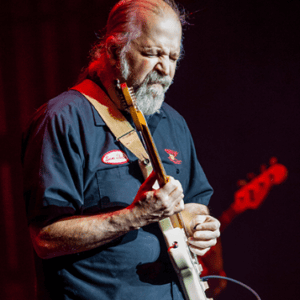 Dave Brumbaugh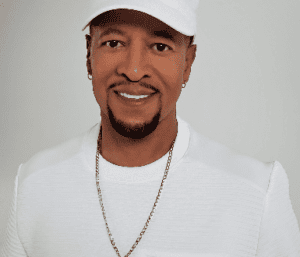 Loni Gamble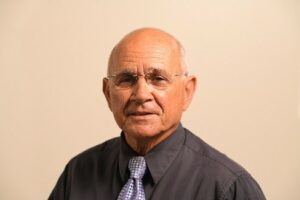 Mike Caschera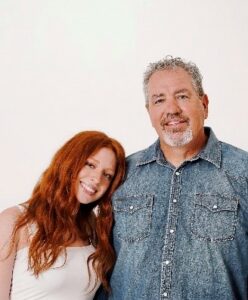 Kopper & Kash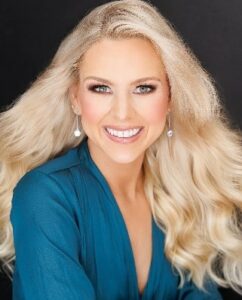 Miranda Moore
BAG POLICY effective July 1, 2023 we have updated our bag policy across all events. Small clutch purses & wallets (6.5″ x 4.5" x 1"), clear totes, or (1) one-gallon, zip-close style plastic bag may be carried into the venue. All other bags are prohibited. For more details please visit our FAQs page.
ALL TICKET SALES ARE FINAL. Unless a performance is canceled or rescheduled by the Community Arts Center or the performer, there are no refunds or exchanges. In case of inclement weather, should the performance occur, there are no refunds or exchanges. Should you be unable to use your tickets for any show, you may wish to consider donating them back to the Community Arts Center at least 24 hours before a performance as a tax-deductible gift. Ticket orders may be canceled if, at our sole discretion, it is suspected that tickets are being purchased by resellers. For guaranteed lowest prices, always purchase with confidence directly from caclive.com or the CAC Box Office.